We stock all original equipment manufacturer (OEM) parts for our products. Because we sell only the finest quality equipment, we can back it up with the finest service and service plans. And because of the long life spans for our equipment, you will be entering into a long relationship with us. We reward that commitment by providing you with the best parts and service in the industry.
---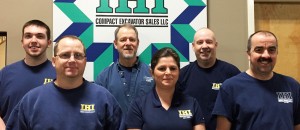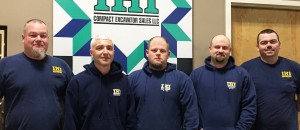 ---
We give you one less thing to worry about by providing you and your business with prompt efficient service, as well as access to the highest quality parts and attachments available.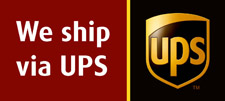 Even the best equipment, when put to extreme conditions, can require service. We also know that time is money, in your business perhaps more than any other. We maximize your uptime with quick response and turnaround.
Whether you require individual, one-time service or a service agreement that meets the needs of your business and bottom line, we have a service plan for you. Our dealer network makes us accessible to you, no matter your location.
Parts & Service Inquiries
Contact us with the form below or call us today at 1+(800) 538-1447 for service or to order parts. Or maybe you just have a question. We look forward to doing our best for you.